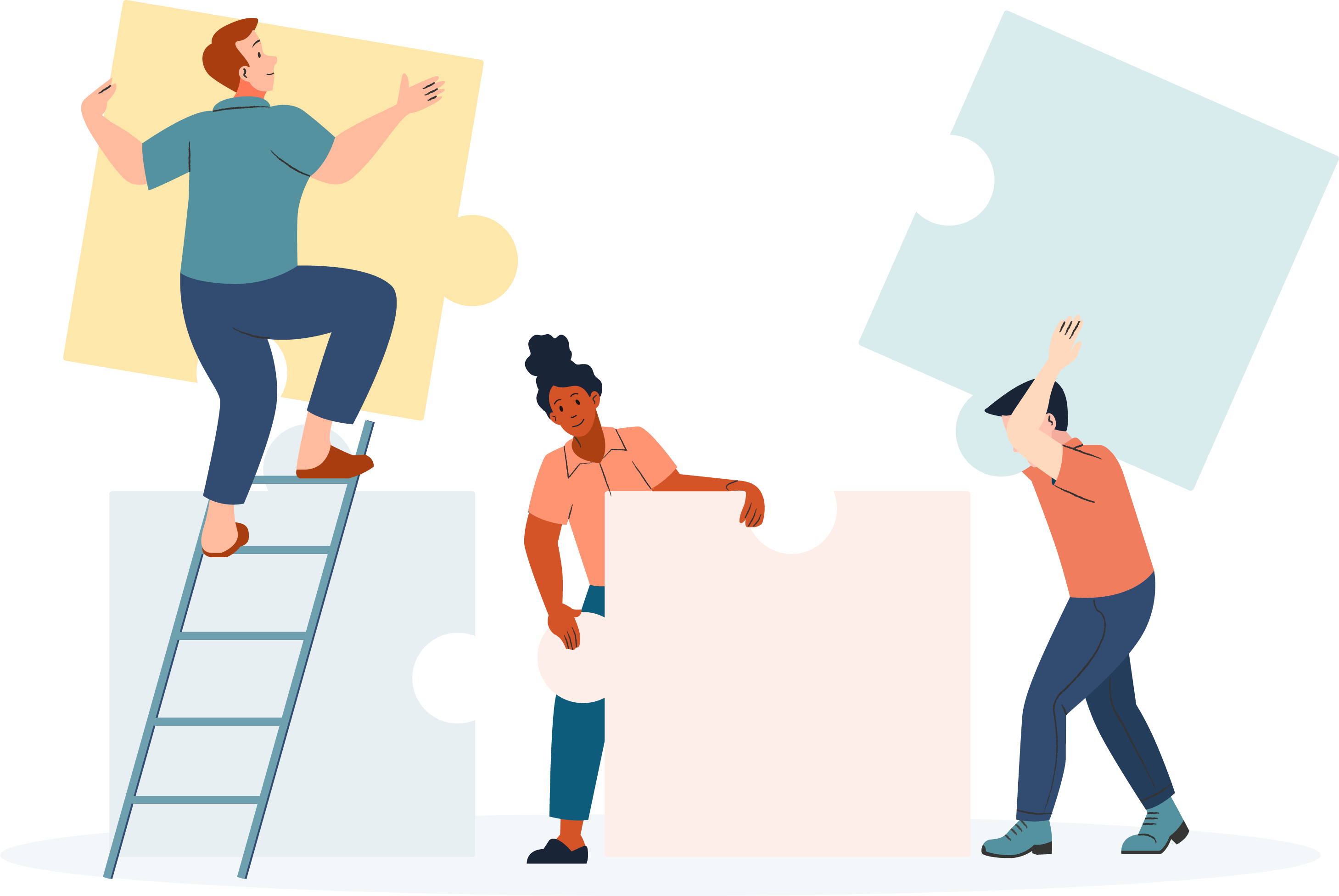 Let's put the freedom back into freelancing
We've noticed a concerning trend in recent years with the unfair ushering of genuine freelancers into umbrella employment.  Guild Freelancing will continue to help rectify this by giving legitimate freelancers their rightful status and causing a market shift; allowing businesses to use off-payroll resources securely while giving freelancers themselves the opportunity to earn higher net pay.  
We made it our mission to give you control over how you work and who you work with. It is our hope to make it easier for businesses to supercharge their projects by recruiting and managing their talent with complete ease and security. We want your team to earn what they deserve, and for your business to have total flexibility over the types of talent you recruit.
The milestones the Guild Group has reached in 20+ years of business
1999
We boarded our first client
2006
We paid 2,000 freelancers per week
2020
Our current credit rating agency contract limit is £50 million
2001
We turned over £10 millon
2014
We paid 10,000 freelancers per week
2019
We turned over £500 million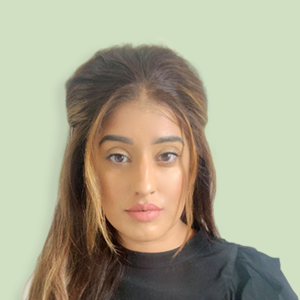 Jas Singarda
Compliance Lead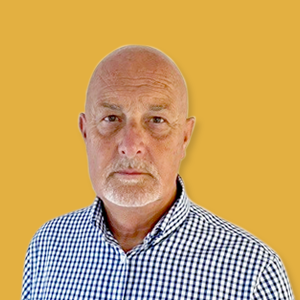 Richard Clutterbuck
Employment Tax Specialist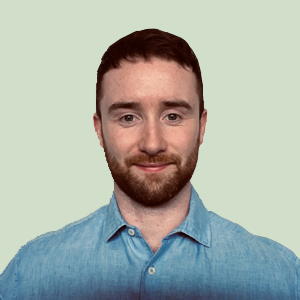 Marcus McCabe
Business Development
Representative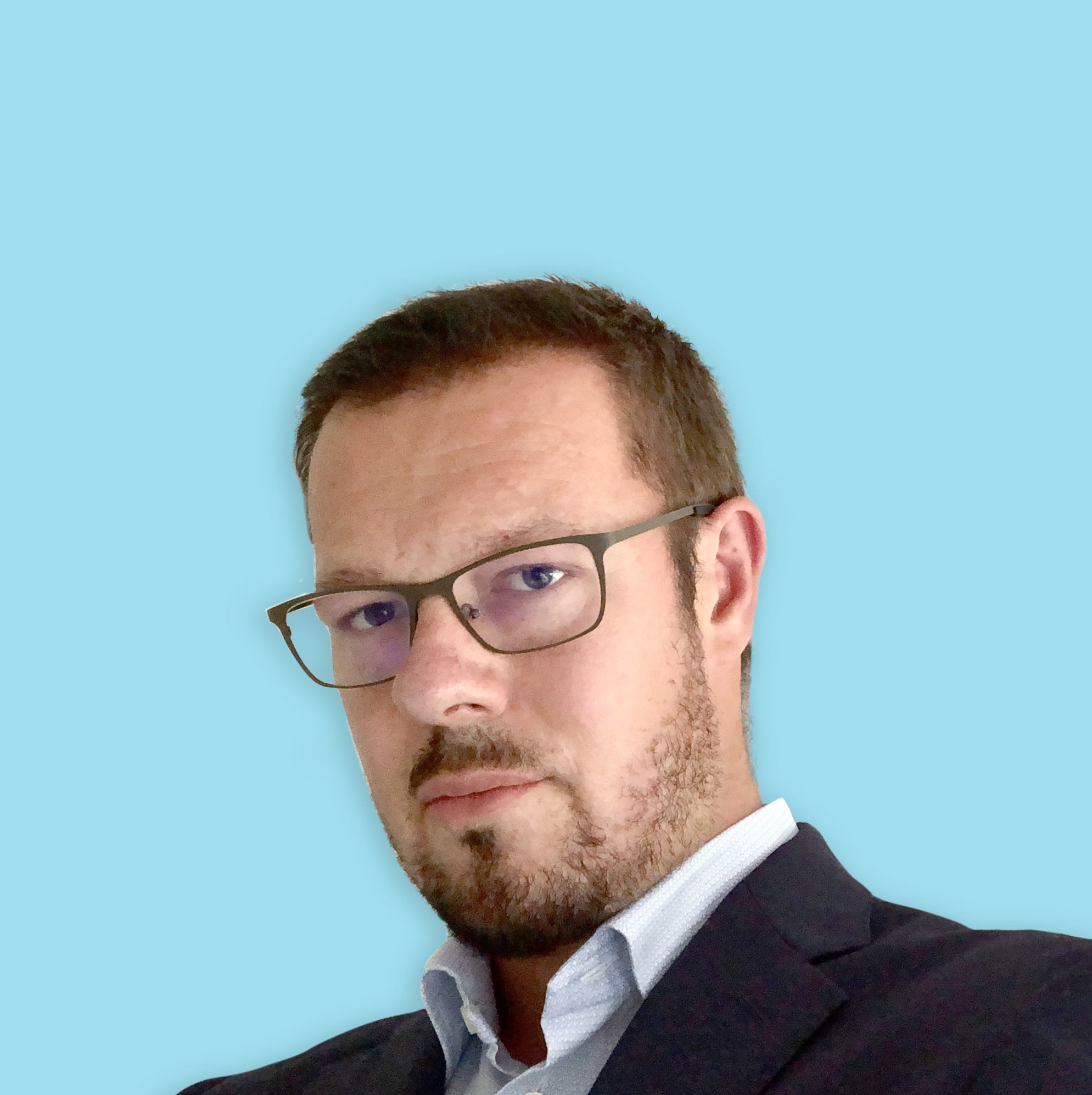 Cristian Ley
Deputy Managing Director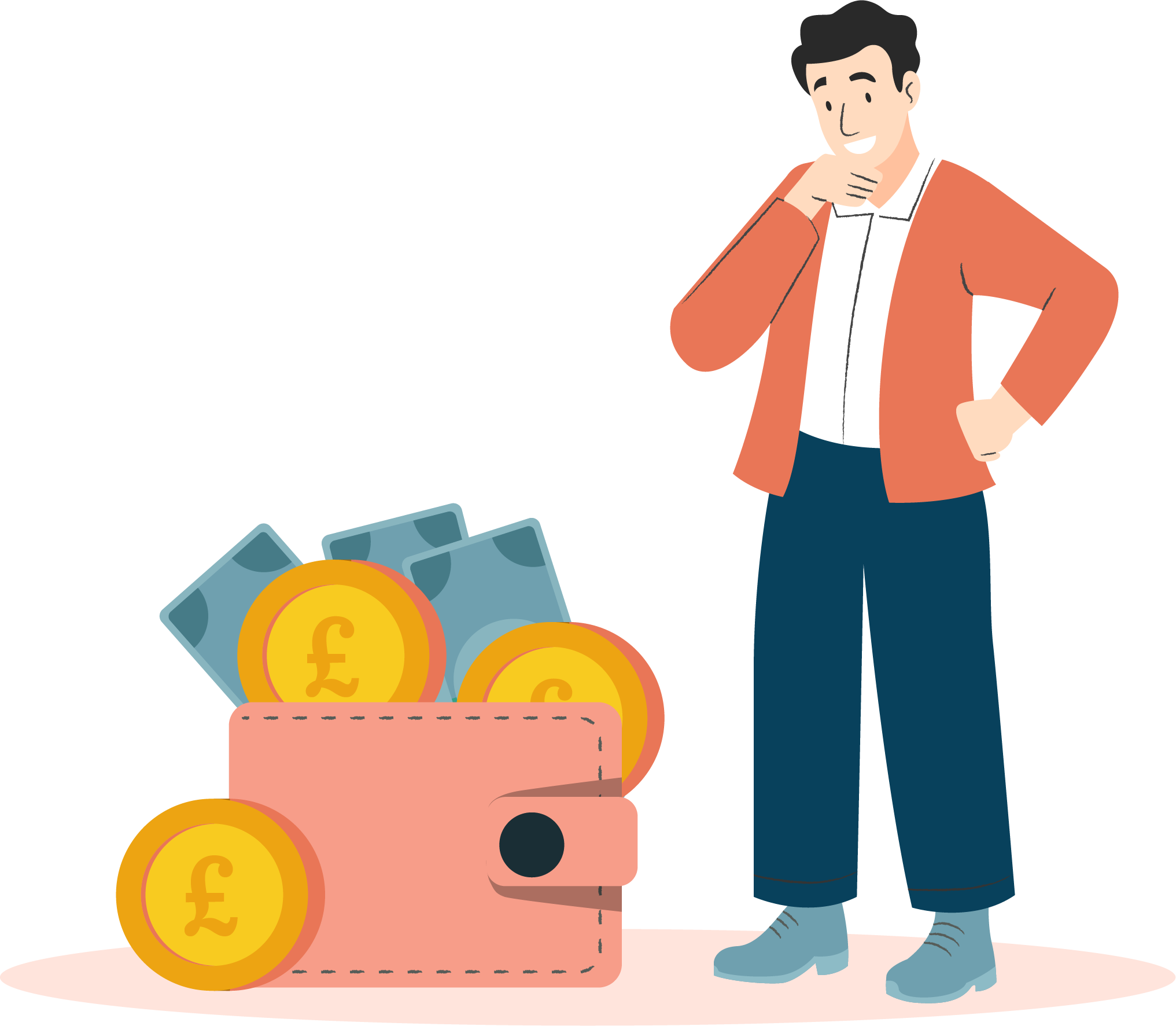 Why should you use our platform?
We make managing your dream team of freelancers utterly effortless at £0 cost to your business. We manage invoices, automate payments and save you from thousands in employment costs. Even better, by contracting your freelancers through Guild Freelancing's payments solution, you are completely protected from any status risk and IR35 risk.
Even if you don't think you need us, speak with us because it's free and we can give you the indemnification guarantee that no other business can.
Don't believe us?
Here's what our clients say about the Guild group: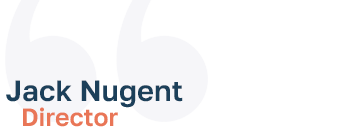 J&L have been using the Guild [Group] for 12 years now, in that time they have provided us with 5 star payroll services and have ensured we are always up to date with the latest legislations. Our operatives get paid on time, without any issues. The customer service levels are outstanding, you can tell they really care about their clients and subcontractors. We would have no issue in recommending The Guild.
J&L Carpentry Ltd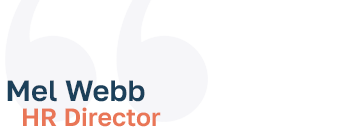 At every level of their business the people I have dealt with have been professional and very efficient offering us a great service.

I cannot fault them and would totally recommend their services to others.





Quattro Plant Ltd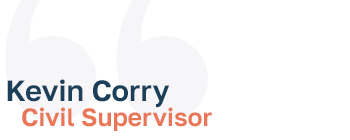 Lorclon have used The Guild Group for the last fifteen years . Never once in that time has a single payment to a single individual been missed.

Trust is the most important thing in relation to payments and we trust The Guild completely.



Lorclon Ltd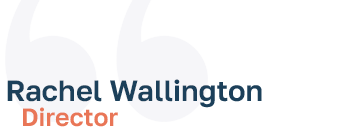 They have taken all the stress away from us dealing with Sub contractor payments. The staff are so helpful whenever we call or Email

I would recommend their services to any company who deal with sub-contractor payments.

It is a pleasure working with them.
Moyne London
Book a quick call with our experts!
Our experts are happy to offer tailored advice for your business, unriddle any confusion about tax law and explain the amazing savings you could make.