Compliant payment solutions for freelancers and their users
Our indemnity-backed and insurance-backed solutions remove employment status risk, attract talent and outsource IR35 compliance.
| Feature | Guild Freelancing | HMRC CEST Tool | Umbrella Solution |
| --- | --- | --- | --- |
| Offers bespoke compliance assessment with each freelancer | | | |
| Backed by team of experts who deal one-to-one | | | |
| Guarantees status findings | | | |
| Indemnifies user party (client) | | | |
| Attractive to freelancers | | | |
| Offers maximum net pay to freelancers | | | |
Guild Freelancing was launched by The Guild to help clients, across a multitude of sectors, to use the services of freelancers without risk. Established in 1997, The Guild is a leader in status compliance and stands between clients and HMRC.
We employ in-house tax and legal experts to ensure we are at the cutting edge of status compliance, thereby keeping clients safe.
We engage freelancers in sectors such as rail, automotive, infrastructure, engineering and transport – and are expanding into new industries all the time.
Whether concerned about IR35, the status of sole traders or the difficulties of attracting talent in a limited resource pool, we relieve clients' headaches and provide solutions that are tax-compliant and insurance-backed. Our solutions enhance freelancers' net pay (when compared to umbrella PAYE), making us the ideal provider in these harder times.
Based on a hypothetical income of £700 per week
While the recent Exchequer case (Exchequer Solutions Ltd v HMRC [2022]) has narrowed the circumstances in which tax-free expenses are claimable by umbrella employees, this comparison imagines a scenario in which £100 expenses are legitimately claimed.

Figures are illustrative only.
While modest business expenses have been assumed for the self-employed freelancer, expenses for the umbrella employee have been omitted on the basis of the recent decision in Exchequer Solutions Ltd v HMRC [2022].

Figures are illustrative only.
The smartest people work every day to provide the best service and make our clients happy.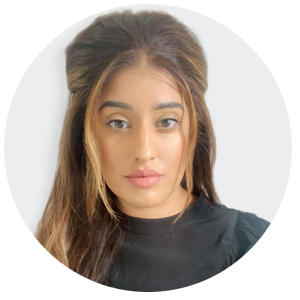 Jas Singarda
Compliance Lead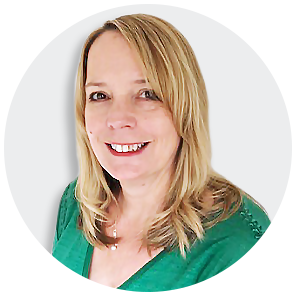 Linda Stow
Compliance Lead (IR35)
Richard Clutterbuck
Employment Taxes Specialist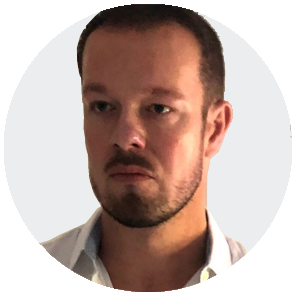 Cristian Ley
Deputy Managing Director
Use the form below to send us a message.
One of our team will get back to you as soon as possible.